Overall rating: 5 out of 5 based on 194 reviews.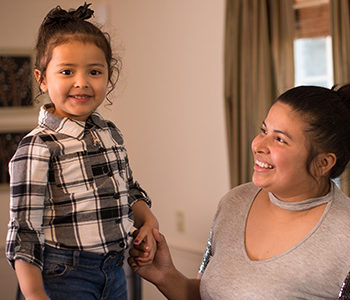 "I was hurt at work last year. So I came and talked to a paralegal and I liked the office because a lot of people speak Spanish. In this kind of situation, it is better to speak to someone in your own language. You feel more comfortable and you understand every single word.
When Maggie came
...Read More
Crisli L. and daughter
(Construction Worker)
Workers' Comp Case
---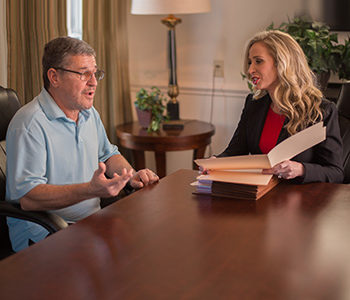 "I am so glad I had Maggie and her staff behind me, making sure everything was going the way it was supposed to. Having never been in that position before, you just don't know!"
John M.
(Auto Technician) Workers' Comp Case
---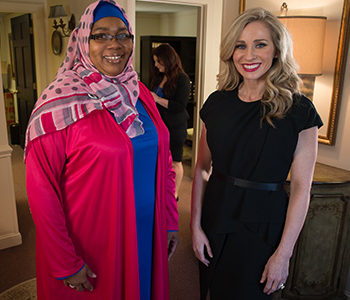 "She is not just a brilliant lawyer; she has a big heart. She's been right there by my side."
Betty W.
Personal Injury Case
---
"My family and I are happy and thankful because I now have legal status and we are all together. People should know if they have any problems, they can go to Maggie and she will resolve them!"
Jorge A. and Family
Immigration Case
---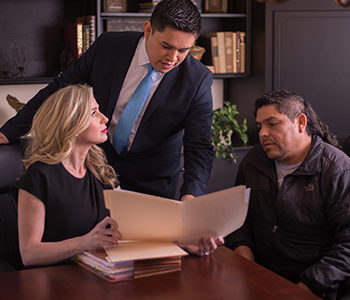 "I came here because another client told me they would take good care of me and they did."
Alberto G.
(HVAC Technician)
Workers' Comp Case
---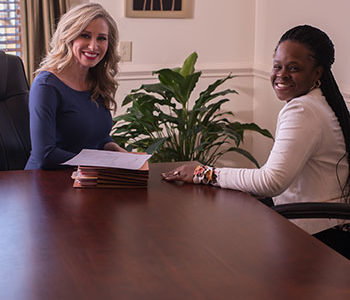 "I had problems with my hands at work and knew I needed help. I called Maggie. She told me that if I was ready to fight, she was ready to fight for me.
Maggie has a great team! They are respectful, caring and very informative. Throughout my case, they kept me up to date. I really appreciate
...Read More
Alafia A.
(Banking Representative)
Workers' Comp Case
---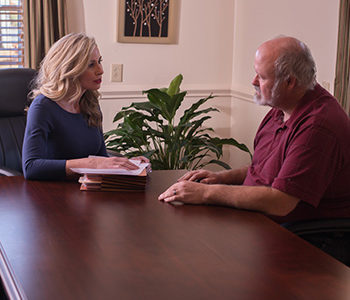 "Maggie works hard for you."
Avery G.
(Truck Driver)
Workers' Comp Case
We value your feedback.
Please rate us on your experience with us and provide any additional feedback to improve your next visit with us. The below form to review our services. Thank you.